SAME DAY TITLE EXAMINATIONS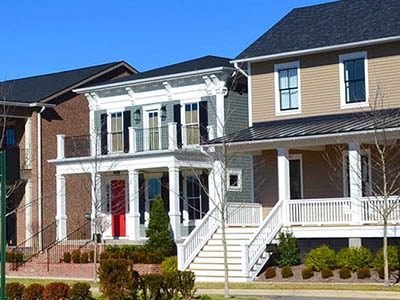 ASK Land Title Services, LLC is a team of highly trained professionals who are ready to partner with you for all of your needs. 
Our products are delivered with speed, quality, and accuracy. We are committed to providing your product to you when you need it.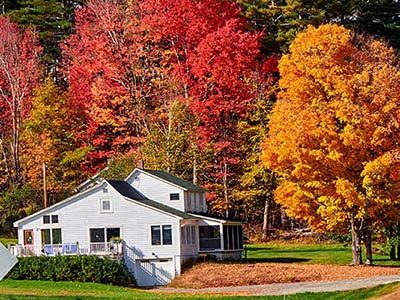 Check out our frequently asked questions page to see quick answers to some of our most common client questions.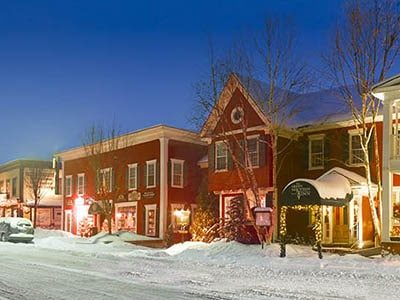 We look forward to getting in touch with you! Fill out the form or give us a call. We will gladly answer any and all questions.